"Defined By Service and Quality"
KEEPING YOUR EQUIPMENT RUNNING
Industrial Electro Mechanics is defined by service and quality. Locally owned and operated, IEM has been a leading provider of motor repair, rewinding, and 
machining since 1995.
IEM takes pride in being an industrial services company that provides solutions to keep your business running reliably. Whether in-shop or in-field, our EASA trained technicians provide the highest level of repair services to get your business back on track.
OUR MISSION
Industrial Electro Mechanics is a customer-driven company that provides distinctive quality repair, rewinding and machining services for electric motors, generators, pumps and gearboxes. Highly experienced IEM technicians provide customers with years of knowledge in repair services. Every job goes through a multiple-phase, quality-control checklist to insure all IEM and customer specifications are met and exceeded before leaving the IEM shop.
OUR VISION
To be the preferred provider of valued, innovative solutions for reliable apparatus repair, engineered replacement, and precision field service for our industrial partners throughout the Southeast as Defined by Service and Quality.
OUR VALUES
Exceptional quality service

Exceeding customer satisfaction
At IEM, we value our customers and work to create expedient and smart solutions to their mechanical breakdowns.
Allow our trusted motor services to help keep you running.

628

32

25+
Our Team
Failures don't always occur during regular business hours. IEM technicians are available 24 hours a day, 7 days a week for all of your equipment repair needs.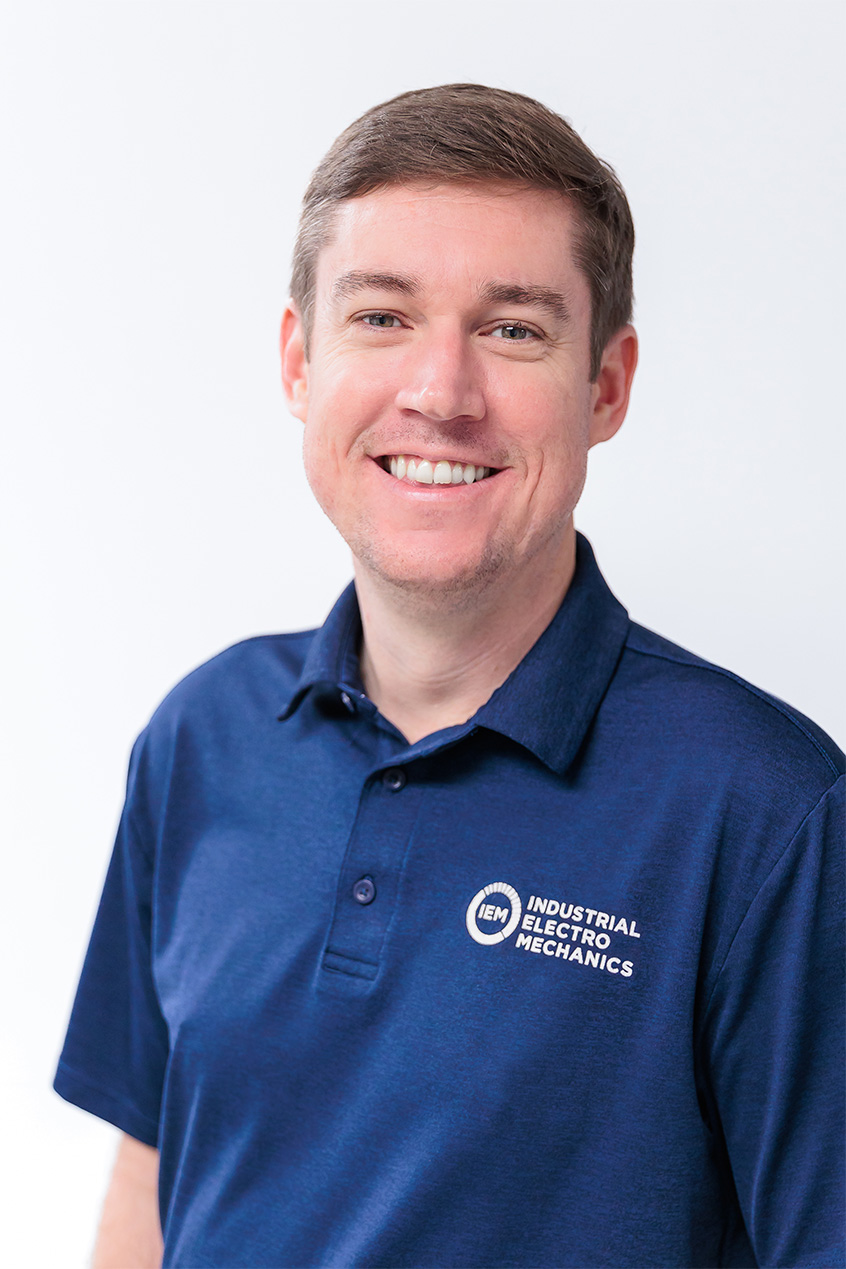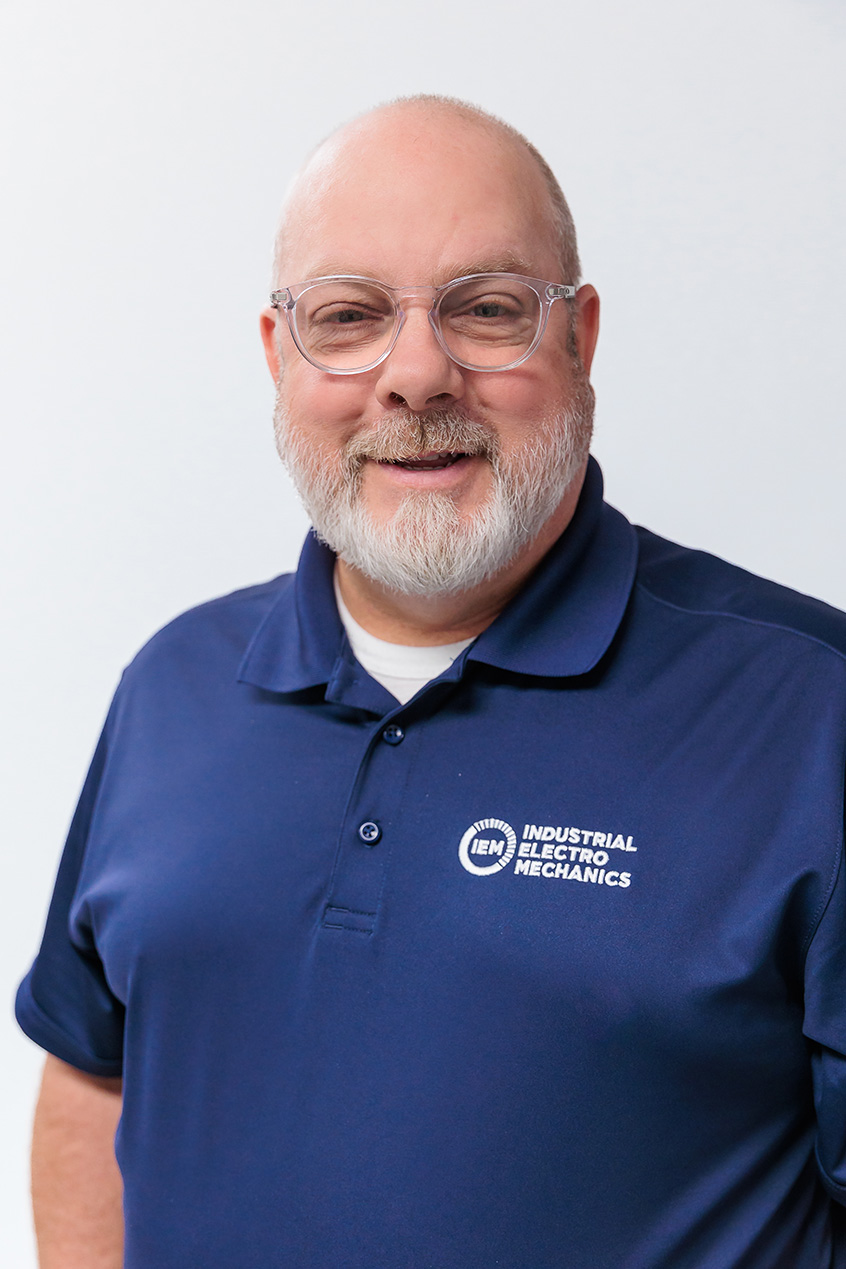 Kevin Shepherd
General Manager
George Zimish
Technical Director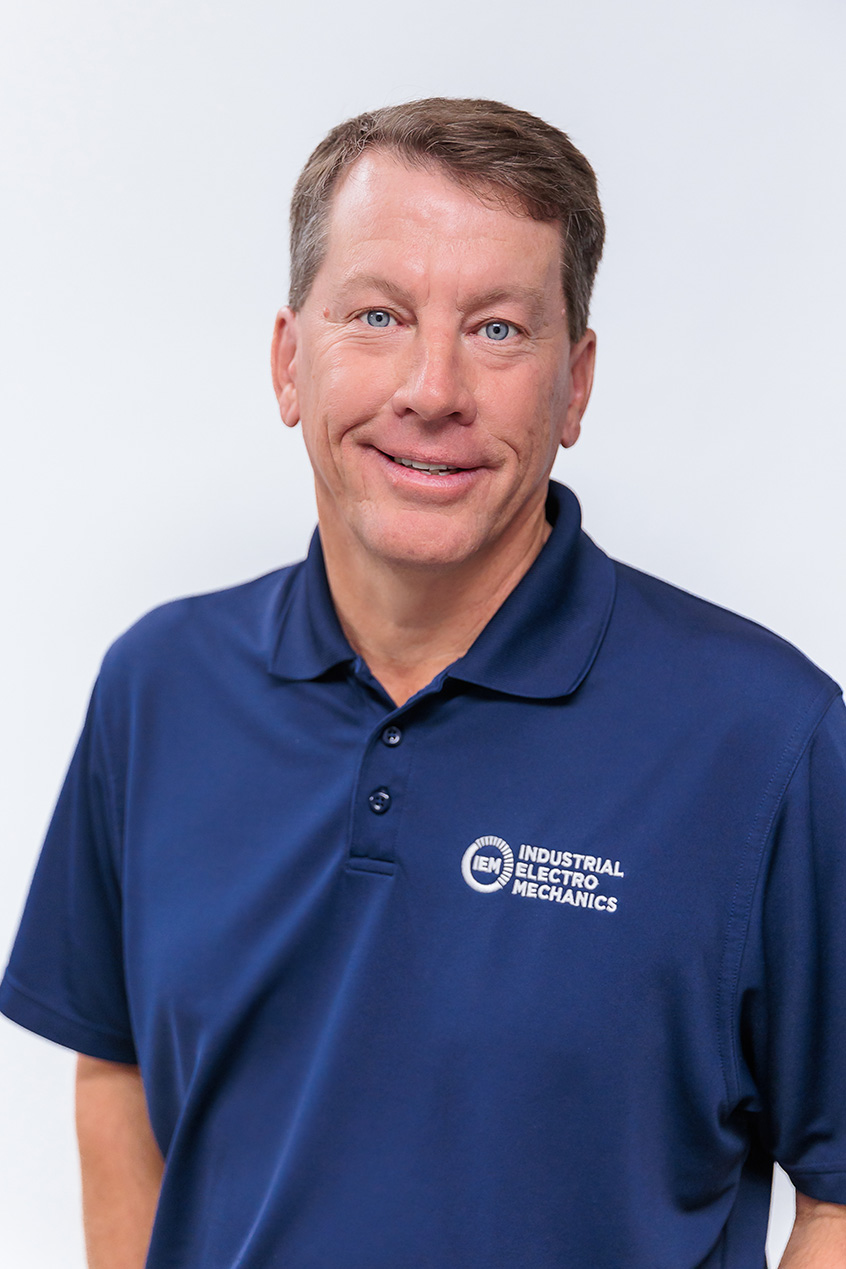 Tony Reyna
Account Manager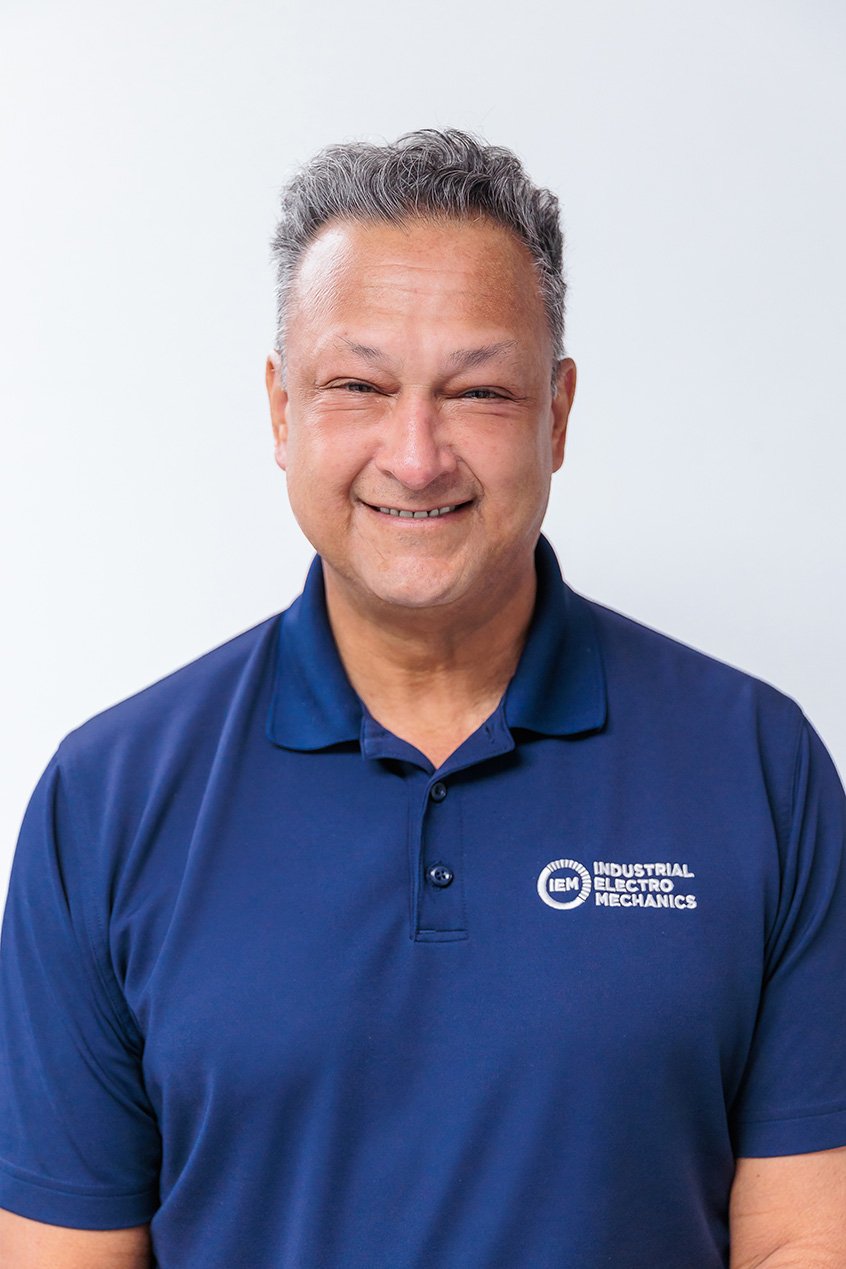 Howard Kempf
Account Manager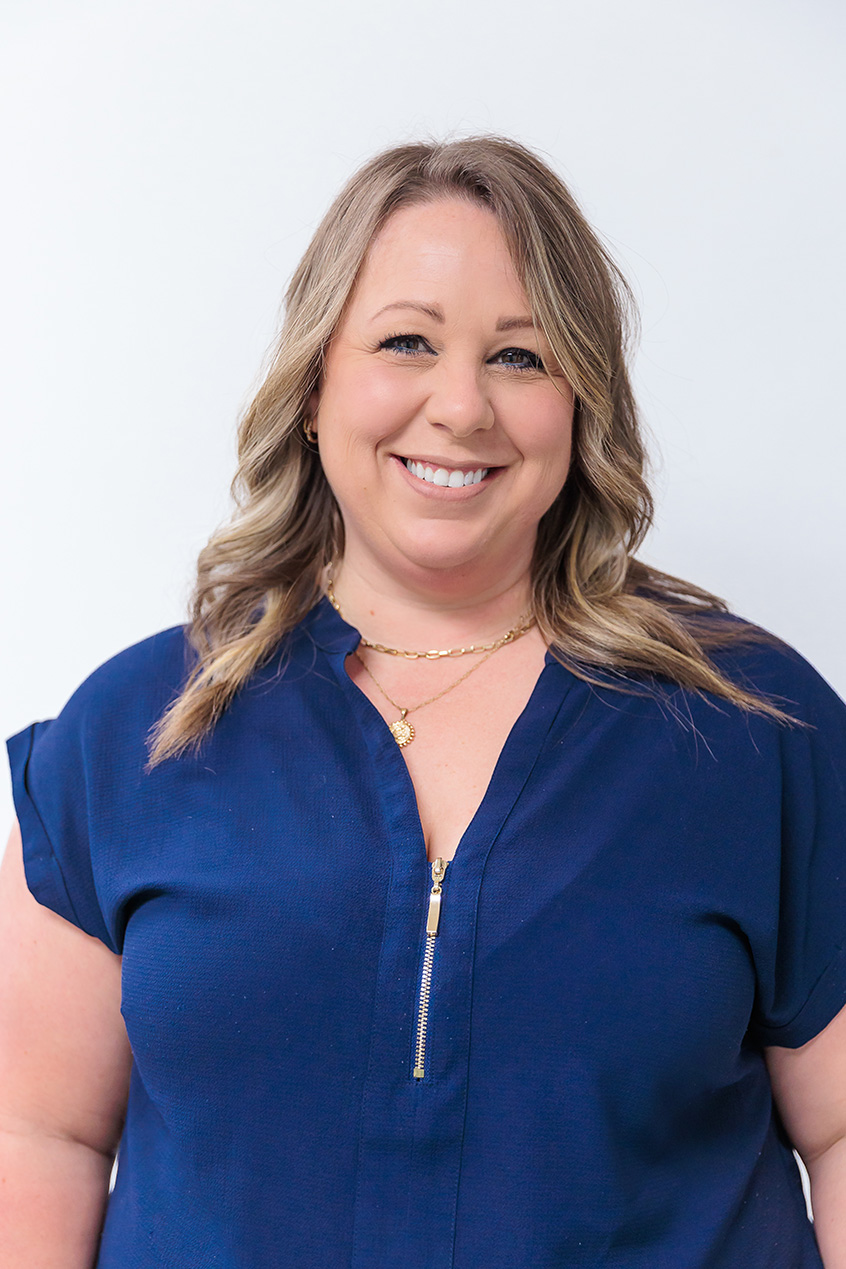 Connie Jackson
Inside Sales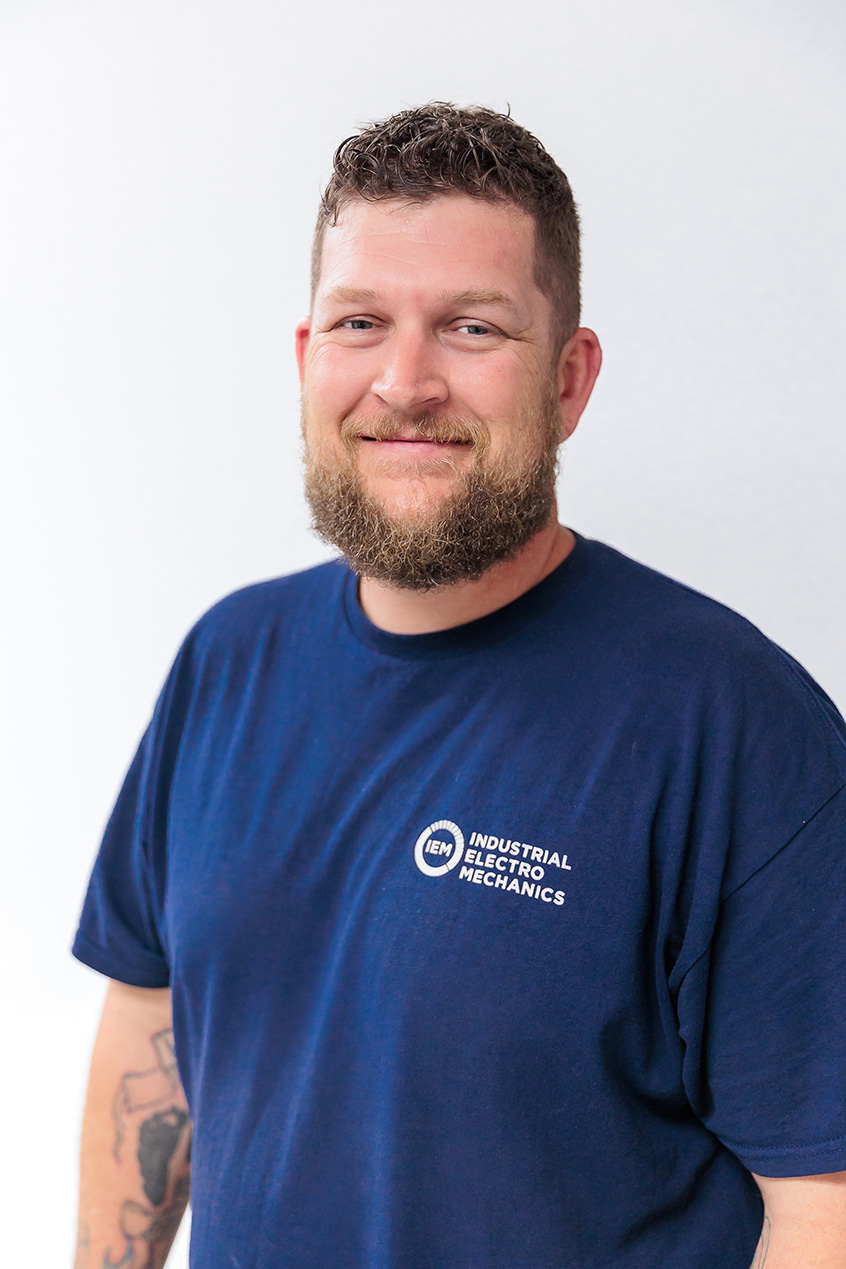 Mike Halstead
Field Service Manager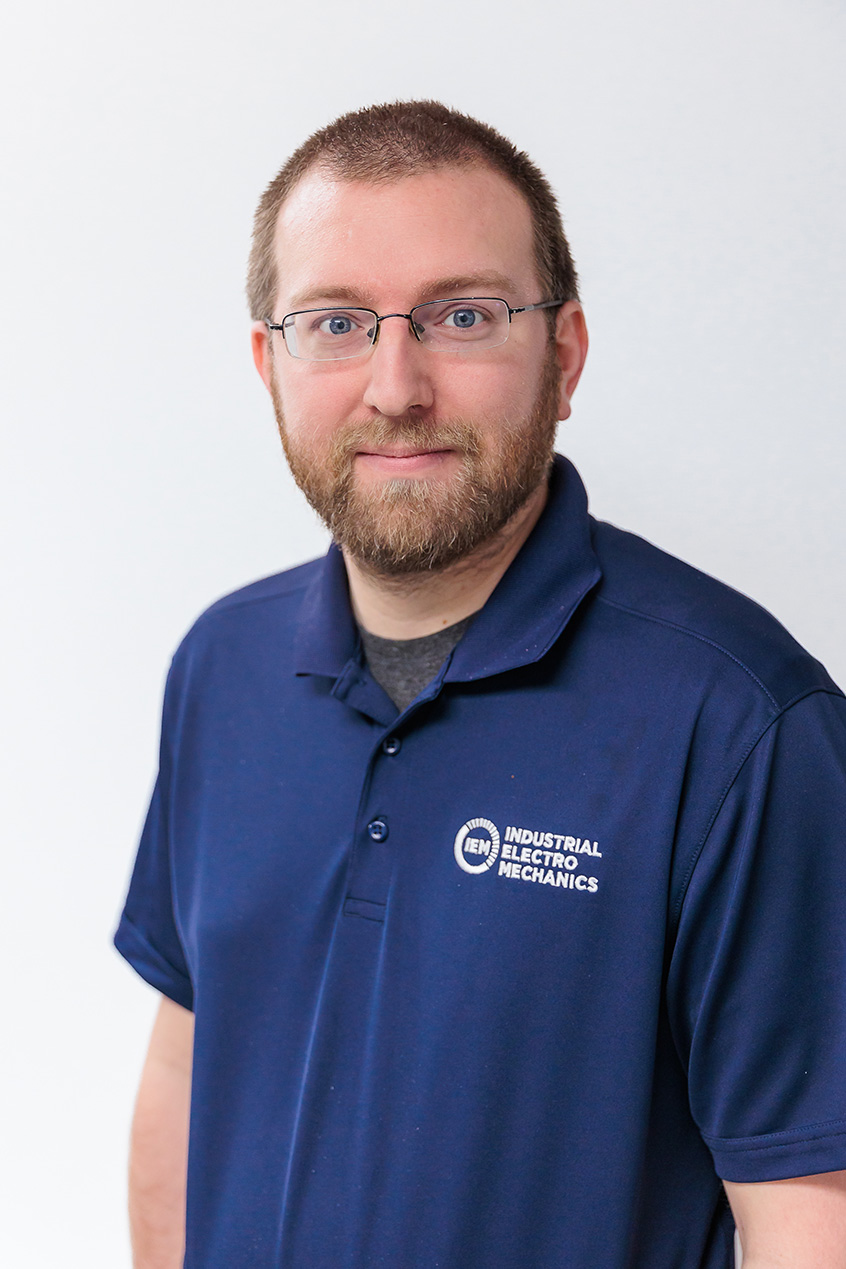 Andrew Skala
Quality Manager